Melissa Nosti was a former attendance officer at a high school in Sydney, Australia, before working as a stewardess with Tiger Air. Her job at the school brought her into contact with a student, whom she had a sexual relationship with before leaving to join Tiger Air.
Nosti was charged with having sex with a minor and faced damning evidence against her. She pleaded guilty to one count and was subsequently sentenced to 18 months in prison, with a non-parole period of at least 6 months. However, after just one week in prison, Nosti was released on bail after her lawyer made a convincing appeal to the court.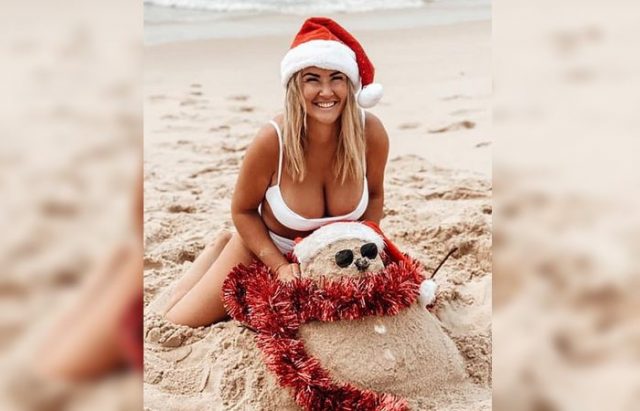 Nosti's lawyer argued that she was at "low risk" of reoffending, citing a doctor's assessment of Nosti, and referring to the fact that she had been able to obtain employment throughout her adult life, including in the airline industry. Despite the victim's impact statement being "compelling," the court approved Nosti's request for bail, and her conditions include not owning more than one cell phone, relinquishing its password whenever the police request it, and refraining from having any contact with the victim and anyone else under the age of 16.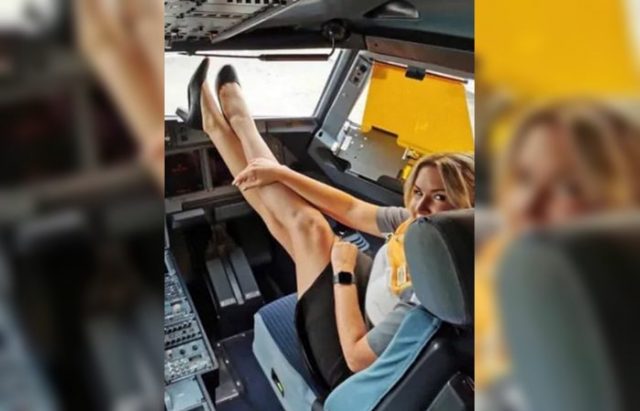 Many are concerned that not only did Nosti get away with her crimes, but her sentence may also set a precedent for sexual offenders in the future.
Commentators pointed out that if Nosti was a man and her victim was a female student, the sentence would have been harsher. Others attempted to trivialize the issue, suggesting that the male victim was a willing participant who suffered no harmful effects.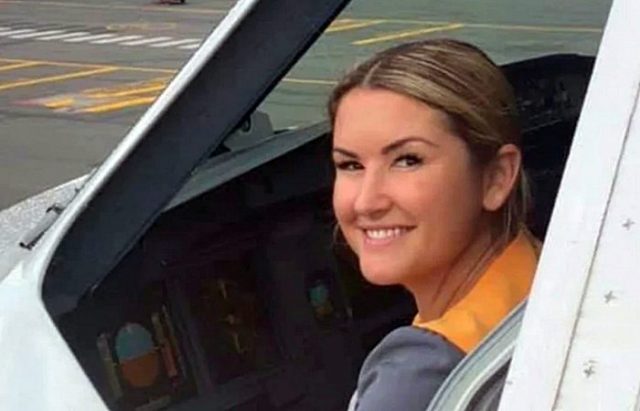 The case highlights a glaring problem with the justice system, which may embolden sexual predators in the school system and leave their victims with little hope for justice.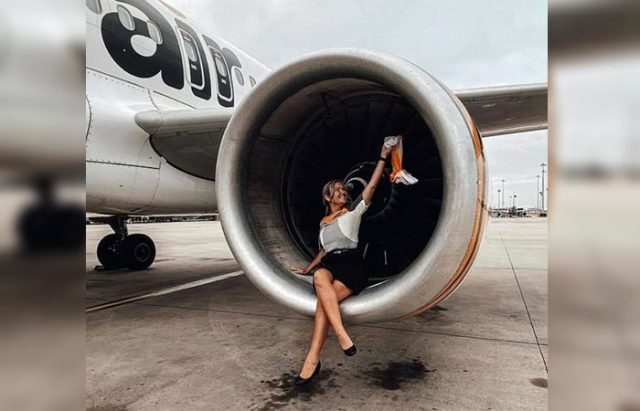 Nosti's sentence was slashed almost to nothing simply because she was able to retain gainful employment, sending a message that seems to validate the double standard often associated with cases of sexual predators taking advantage of vulnerable minors.
Sources: Taphaps, Daily Mail