A couple's dreams of a home renovation quickly turned into a nightmare as they faced the harsh consequences of defying planning regulations in their quest for the perfect living space.
In Leicestershire, a couple found themselves in hot water after executing unapproved modifications to their home on Old Church Road in Enderby. When Blaby District Council caught wind of the unauthorized work in 2015, they embarked on an investigation into the couple's property, uncovering numerous planning violations committed by Dr. Reeta Herzallah and Hamdi Almasri.
Among the breaches were the transformation of their garage into a living space, the construction of a fence that obstructed off-street parking, and the creation of an illicit vehicle entrance onto a bustling dual carriageway.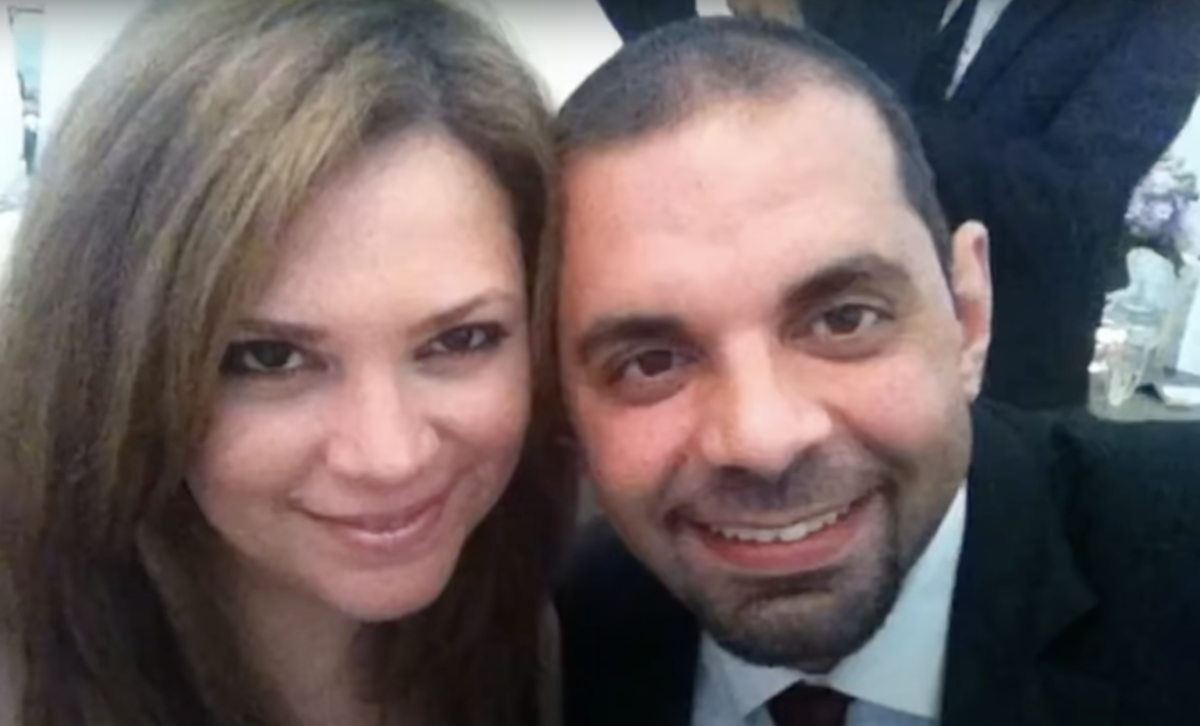 These infractions directly contravened Section 171 D (1) of the Town & Country Planning Act 1990, resulting in a Breach of Condition Notice for the couple. Despite their efforts to obtain authorization for home improvements, Herzallah and Almasri failed to secure the necessary permissions for their garage conversion and fence erection.
The initial 2007 planning permission for the housing development mandated that parking facilities, including garages, be permanently available to mitigate on-street parking issues. Furthermore, the couple neglected to acquire additional planning permission for their driveway construction.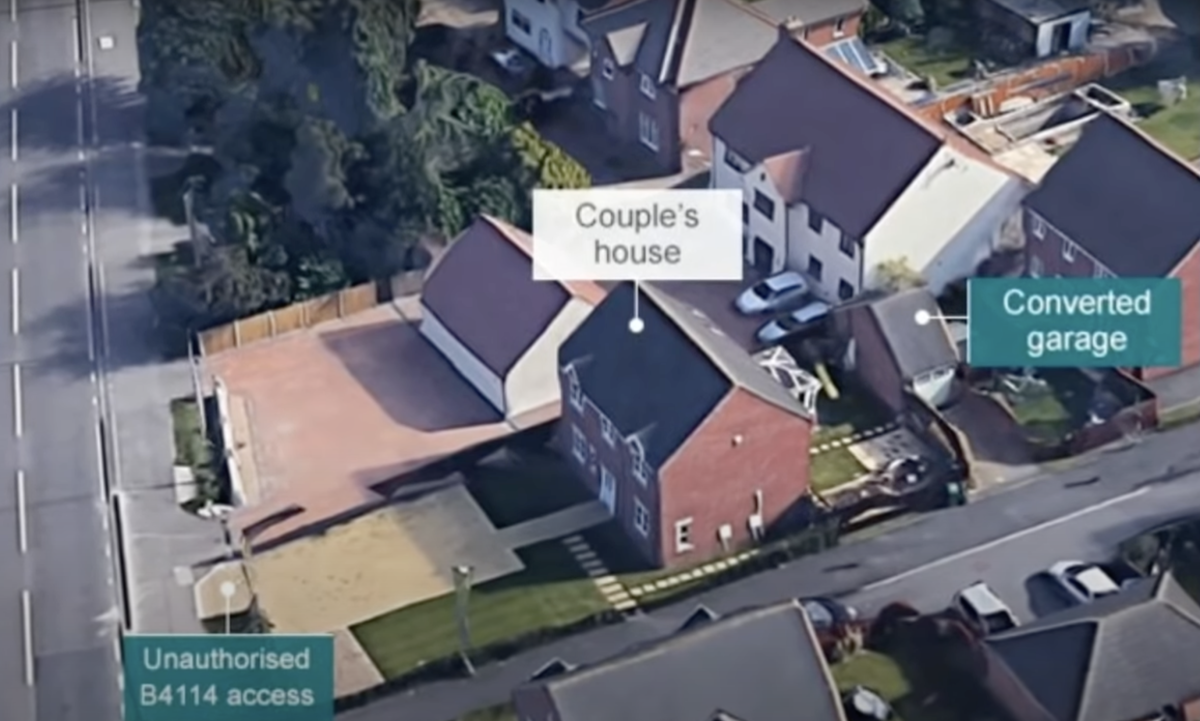 Starting in October 2015, Blaby District Council's enforcement team made numerous attempts to rectify the situation with Herzallah and Almasri. Although the couple submitted a retrospective planning application in July 2016 to preserve the alterations, it was ultimately denied and dismissed by the Planning Inspectorate in February 2017.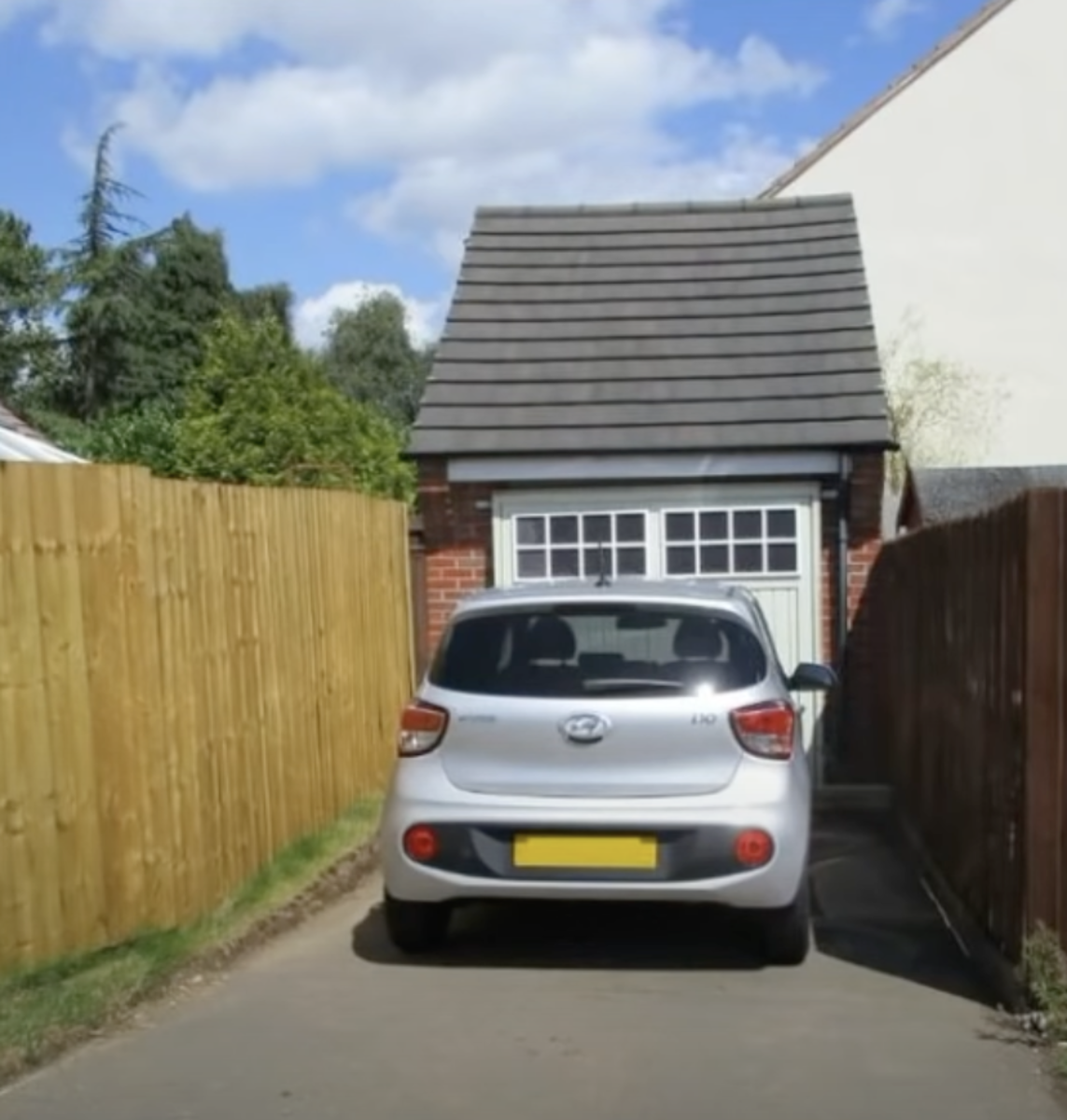 The couple finally removed the offending fence between May and June 2017 after additional correspondence from the council. Nevertheless, inspections in July and August of the same year confirmed that the garage had yet to be returned to its approved use, as the door and window were concealed by a strategically propped-up garage door.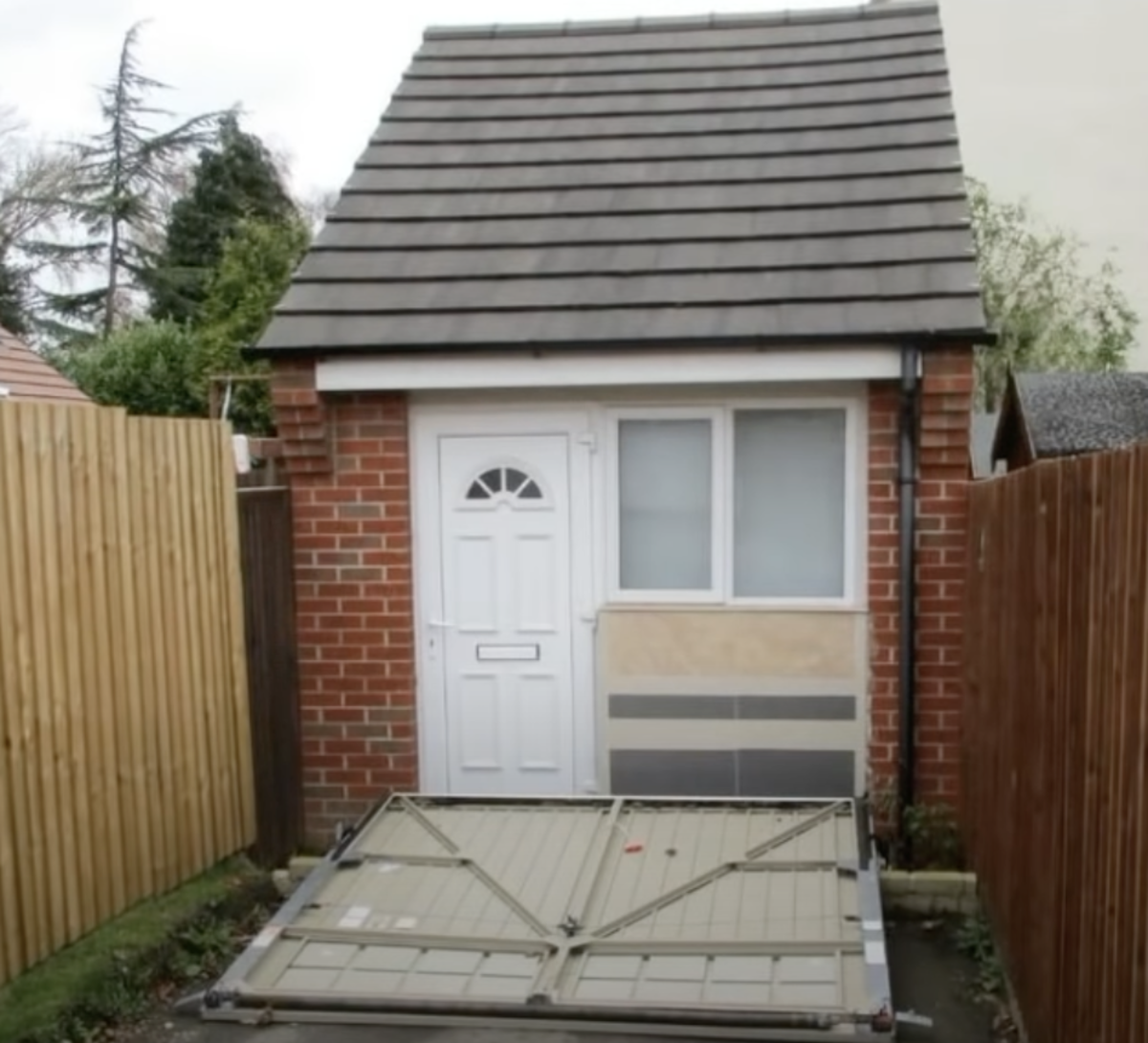 A final visit in November 2017 revealed that the required garage modifications remained uncompleted, prompting the council to pursue prosecution. After a brief hearing at Leicester Magistrates Court, the couple was convicted in absentia and ordered to pay a £770 fine, £1,252 in legal costs, and a £77 victim surcharge.
Moreover, they were instructed to restore the house back to a garage by mid-March. Blaby District Council suspected that the tiny property was inhabited by an employee of the couple.
WATCH the video below for more details:
Sources: OpposingViews, The Sun