It's disheartening to see a teacher, someone entrusted with nurturing and educating our children, make such a negative impact on a young student's life.
As a concerned father, Chris Piland was outraged when he discovered the heartless comment his son's teacher left on the young boy's math homework. Kamdyn, a second-grade student, was tasked with solving as many subtraction problems as possible from a list of 600 within a three-minute timeframe. To Chris's disbelief, the teacher wrote, "Absolutely pathetic he answered 13 in 3 min! Sad," accompanied by a sad face drawing, on his son's test.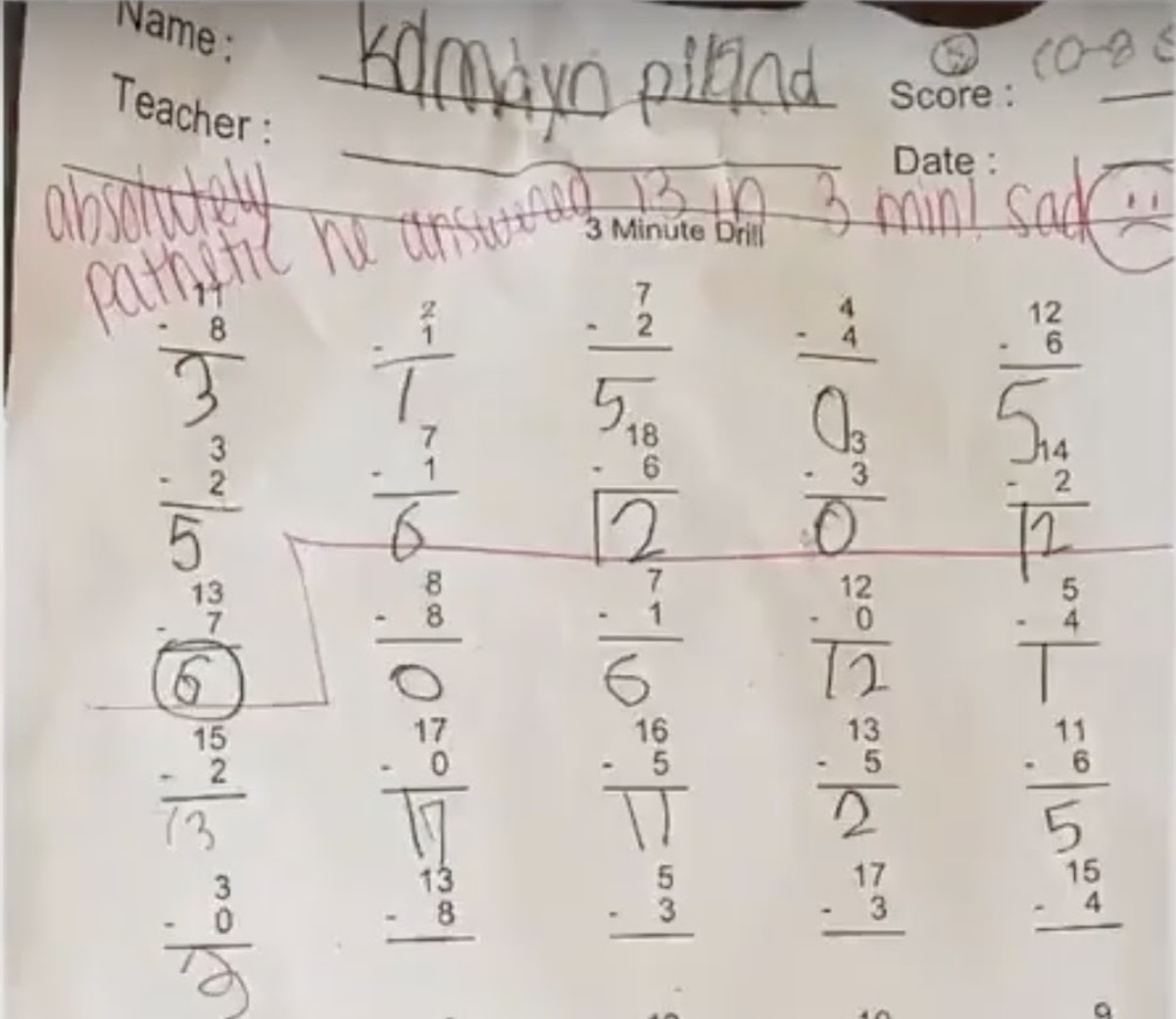 Determined to fight for his son and ensure that no other child has to face such demoralizing feedback, Chris, who resides in Pennsylvania, started a petition demanding the teacher's termination. The petition has already amassed over 15,000 signatures. Sharing a photo of the homework on social media, Chris expressed his frustration, stating, "My son Kamdyn's teacher has been so rude to him and myself all year. He comes home with this and I am beyond frustrated that someone would write this on a child's work. Such great motivation."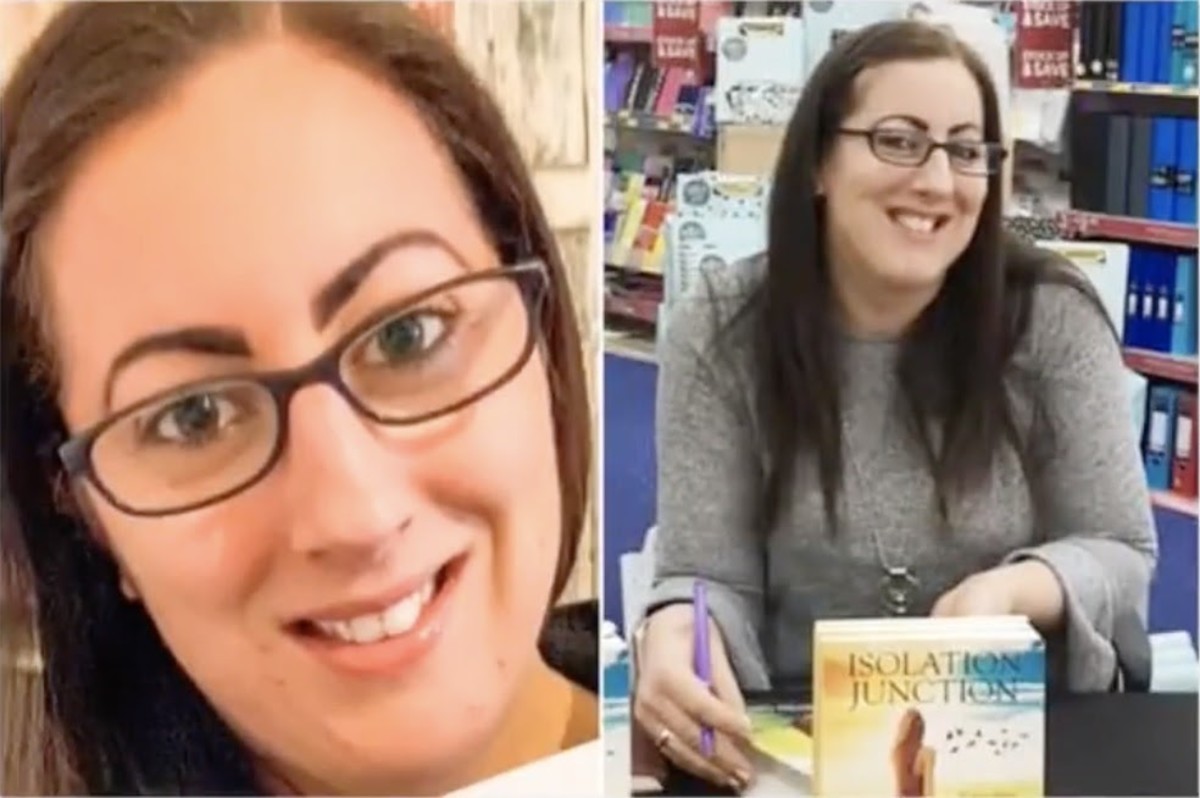 Thankfully, due to the tireless efforts and support of those who signed and shared the petition, the teacher is now under investigation by the Valley View school board. Chris gratefully shared this news in an online post, acknowledging the dedication of the people who stood by him and his son.
The teacher's actions shocked many, with comments pouring in from people who were appalled by her unprofessionalism and insensitivity. "I don't even have a child and this is sickening to me. This is so beyond unprofessional and just wrong," one person said, while another added, "No teacher has the right to write such awful comments on a young child's work."
Rose Minniti, the school superintendent, confirmed that the issue is being treated as a personnel matter, with the outcome to be determined by facts and evidence, not social media. Minniti emphasized the importance of doing what's best for the students and ensuring fair treatment for the employee under investigation.
Sources: OpposingViews, The Sun