An unsuspecting couple finds themselves in an awkward predicament as they are caught on camera during a baseball game, sparking internet speculation about their relationship.
The video captures what seems to be a couple's awkward and unexpected moment of being caught together at a baseball game. This viral sensation, originally shared on Reddit, showcases the man and woman seated cozily together while enjoying a Red Sox/Indians game in Cleveland.
It's all fun and games until they notice the camera focused on them, prompting the man to hurriedly withdraw his arm from around the woman's shoulders. As a result, she diverts her gaze, looking visibly embarrassed, and begins fidgeting with a rubber band.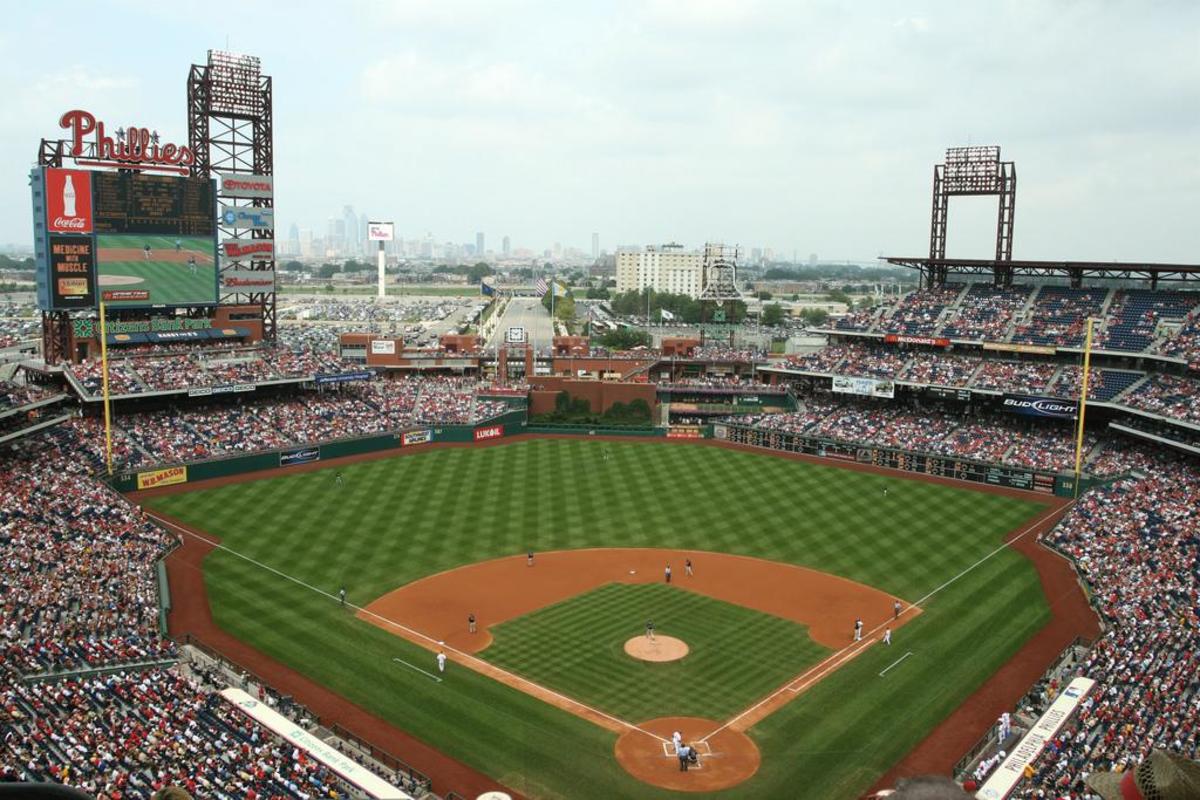 One can't help but wonder if removing his arm was the right move, as it seemed to make the situation even more suspicious. The online community couldn't help but weigh in, with some users suggesting that it could be the woman attempting to conceal a secret relationship. She appears to be quite anxious, possibly mouthing "get off" as she becomes aware of the camera's attention. The tension in her body language and her restless hands indicate that she might be fearful of getting caught.
Interestingly, this isn't the first time a similar scenario has unfolded. In another corner of the world, a Chinese woman found herself in a rather peculiar predicament. While watching a soccer game on TV with her mother, she was taken aback to see her husband amidst the crowd, accompanied by another woman. The duo immediately caught the viewer's attention, as they were the only ones not sporting any team apparel.
Upon witnessing the infidelity, the wife and her mother wasted no time in rushing to the stadium to confront the unsuspecting couple. Driven by rage, the wife grabbed the mistress by her hair and forcibly dragged her out onto the street. As she continued her verbal and physical assault, the husband seized the opportunity to make a swift exit. Later, the wife, mistress, and mother were spotted entering a taxi together.
It's worth noting that in China, there is a prevalent cultural practice of publicly shaming women involved with married or committed men. If caught, these women face humiliation, while the men in question often evade any form of punishment.
WATCH the video below:
Sources: OpposingViews, Reddit, Crave